YOUSUF BASTAKI TRADING LLC
SINCE 1994.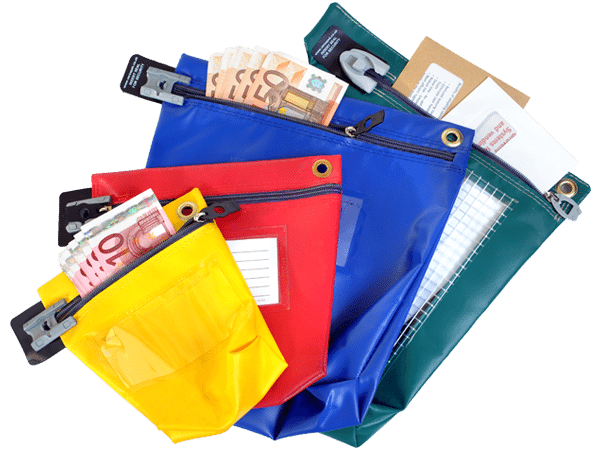 ABOUT US
We are the agents for Versapak products in the Middle East. Versapak pouches and bags are tamper evident used for securing important documents, handling cash. The versapak patented locking system is a simple and user friendly tamper evident sealing system.

These products are made in UK and manufactured under quality control of highest standard. These bags are tear & burst resistant, strong durable, besides being weather resistant. They are all tamper evident and re-usable over 2000 times. Each bag has manufacturing year printed on it and carries a warranty of replacement upto 3 years.

Whether you're sending documents, storing or transporting sensitive items, handling cash or need to secure any type of item, then by using a Versapak tamper evident bag and security seal you can be sure the item is safe."